Bitcoin App: Blockchain is a tool to receive and send the virtual currency. Apple Inc, removed Blockchain, an app for iphones used to receive and send Bitcoins, from its App Store, the developer of the program said. As a virtual currency, Bitcoins exist only as transactions and software are completed via computing devices.
Mobile apps have become a popular commerce tool with web stores accepting the digital money and merchants from car dealers. At the same time, some more governments including India and China have questioned about Bitcoin's legal status. Since apple offered requires apps to be legal in all territories, many Bitcoin-related programs for apple's iOS mobile software don't offer the ability to send money.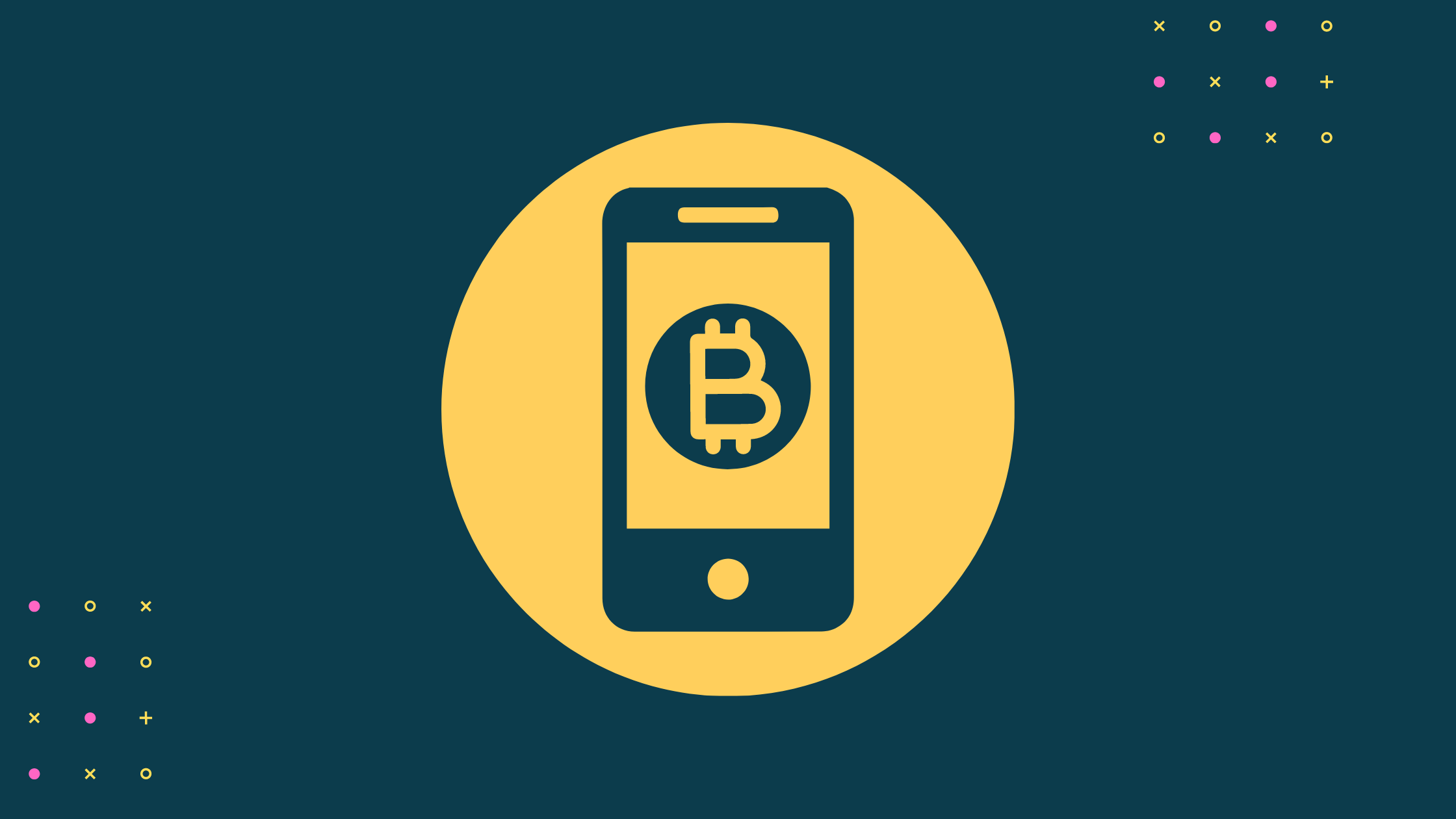 Other bitcoin-related apps like Gliph, Coinbase and CoinJar have also been removed from store. TechCrunch notes, while the Bitcoin isn't illegal, it's also not recognized as legal currency by governments. App store's review guidelines could conflict with section 22.1, in which says that "apps must comply with all legal requirements in any location where they are made available to customers. It is the developer obligation to conform and understand to all local laws."
Google's android platform still allows developers to make and maintain bitcoin wallet apps.
Please contact us if you are looking for the Clone script for your online business