UiSort: The days at UiSort are running over with various projects and business activities and are strength by Ayudha Pooja celebrations on 18th Oct. Celebrating festivals example of the traditional aspect of UiSort besides the action of giving a accurate platform to bring employees relationship together.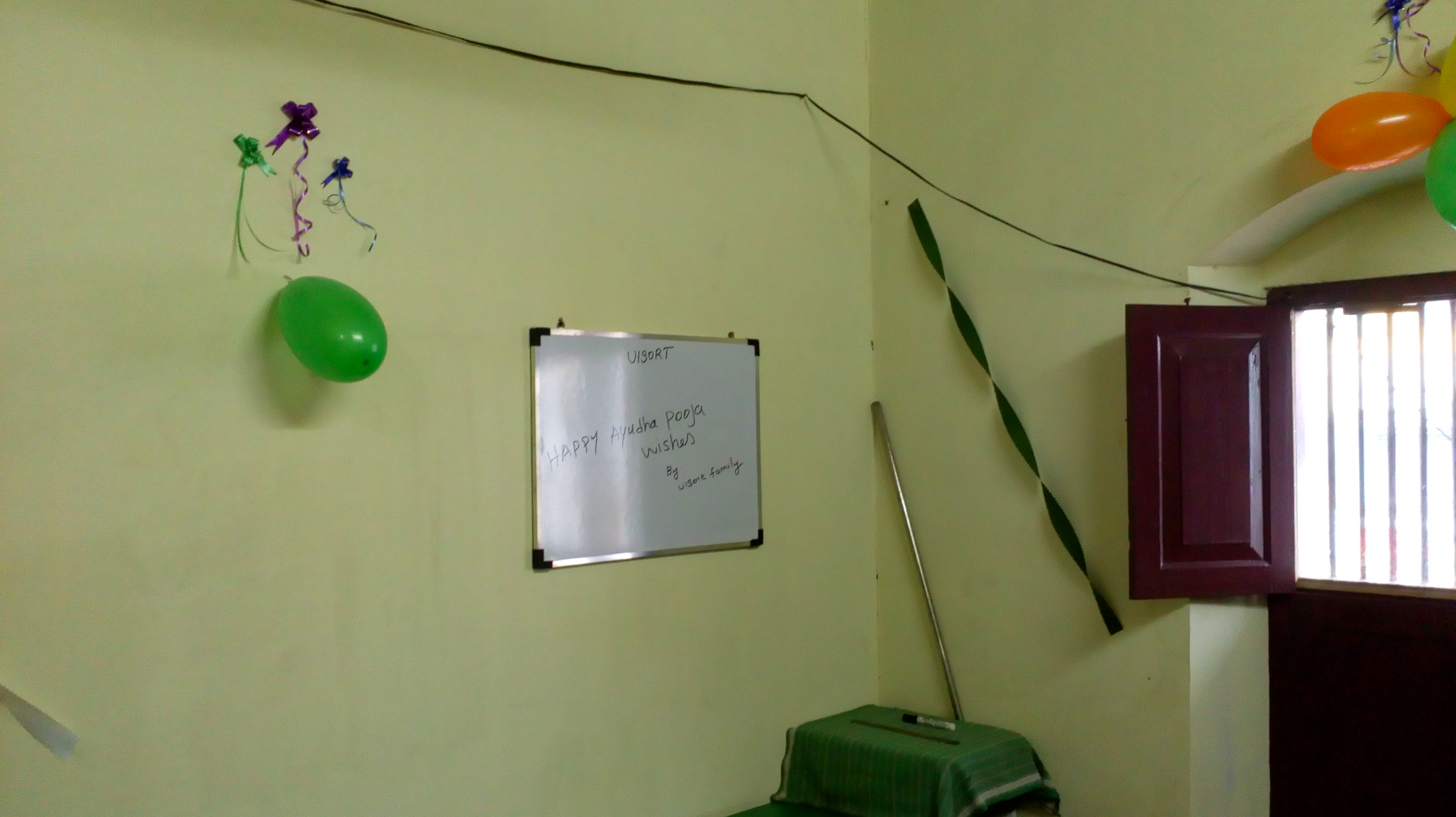 We have decorated our office and also made all the arrangements for Ayudha pooja. To add more colourful articles to this event, all the Uisortiens have been shown up in their traditional best performance. After the pooja concludes, the prasad pori, sundal is offered to all.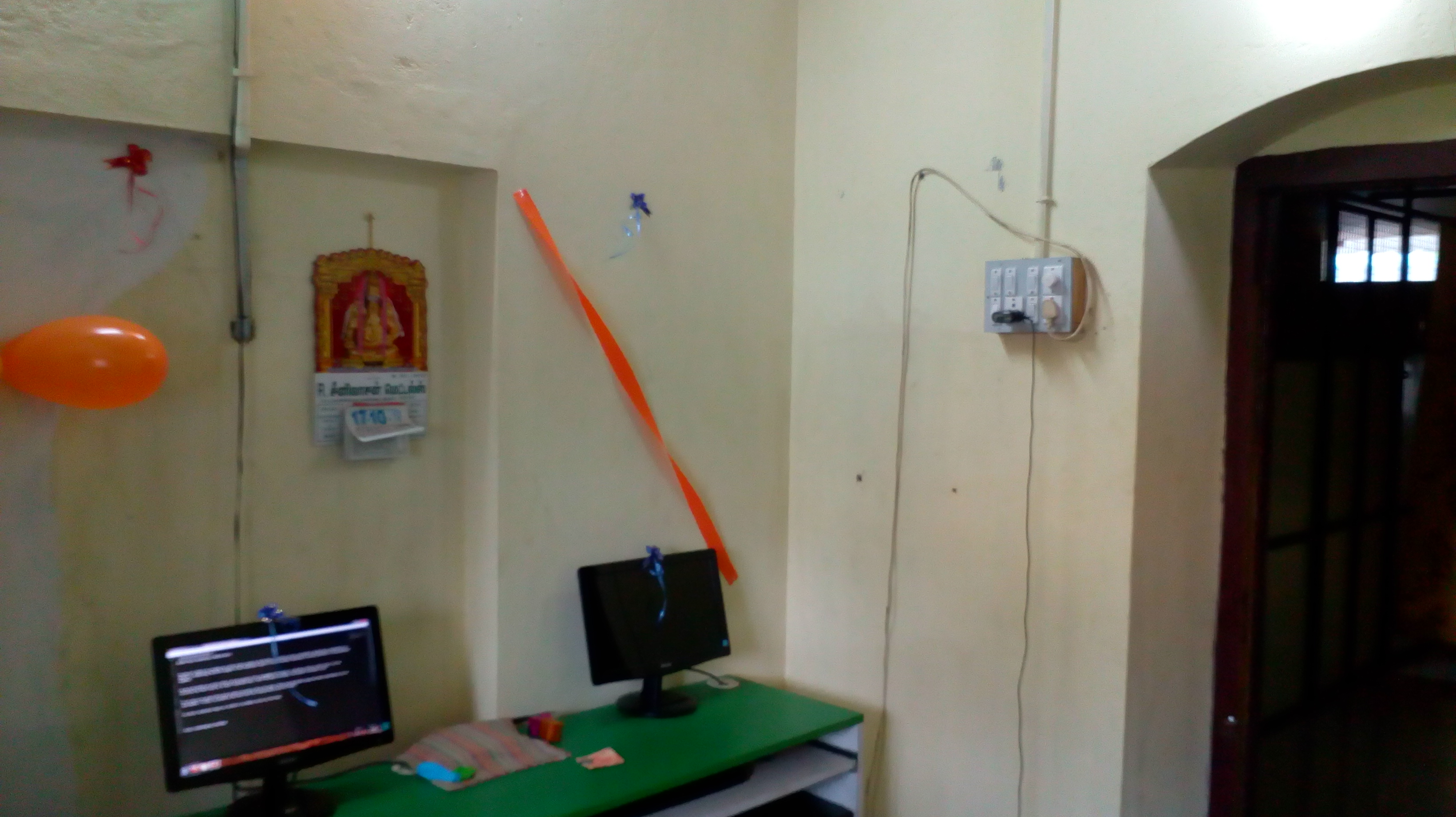 The event was distinguished with some cultural activities after the pooja. There were devotional songs and dance performances by few team members. Finally, we winded up the event with hot evening snacks and cool drinks.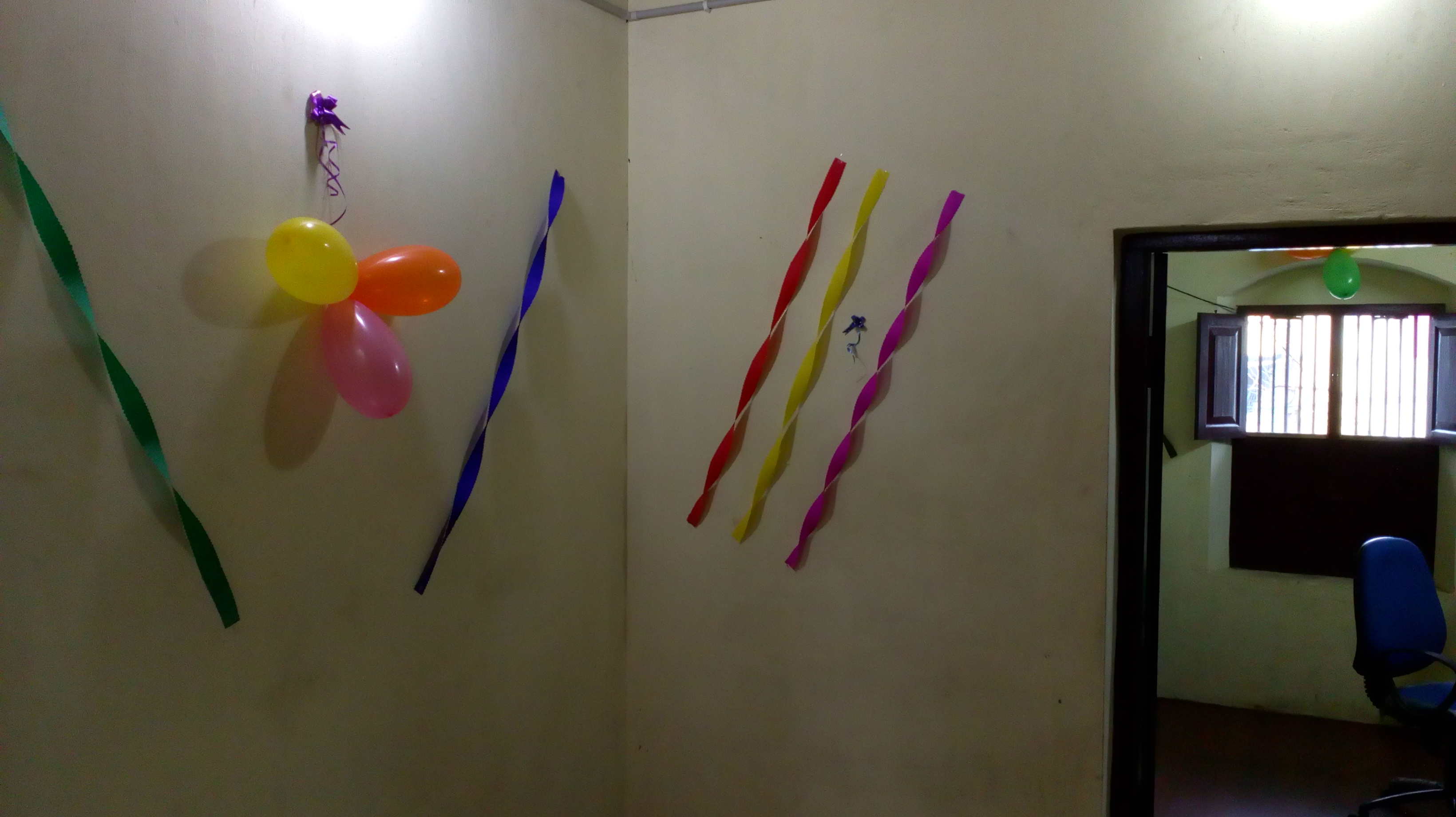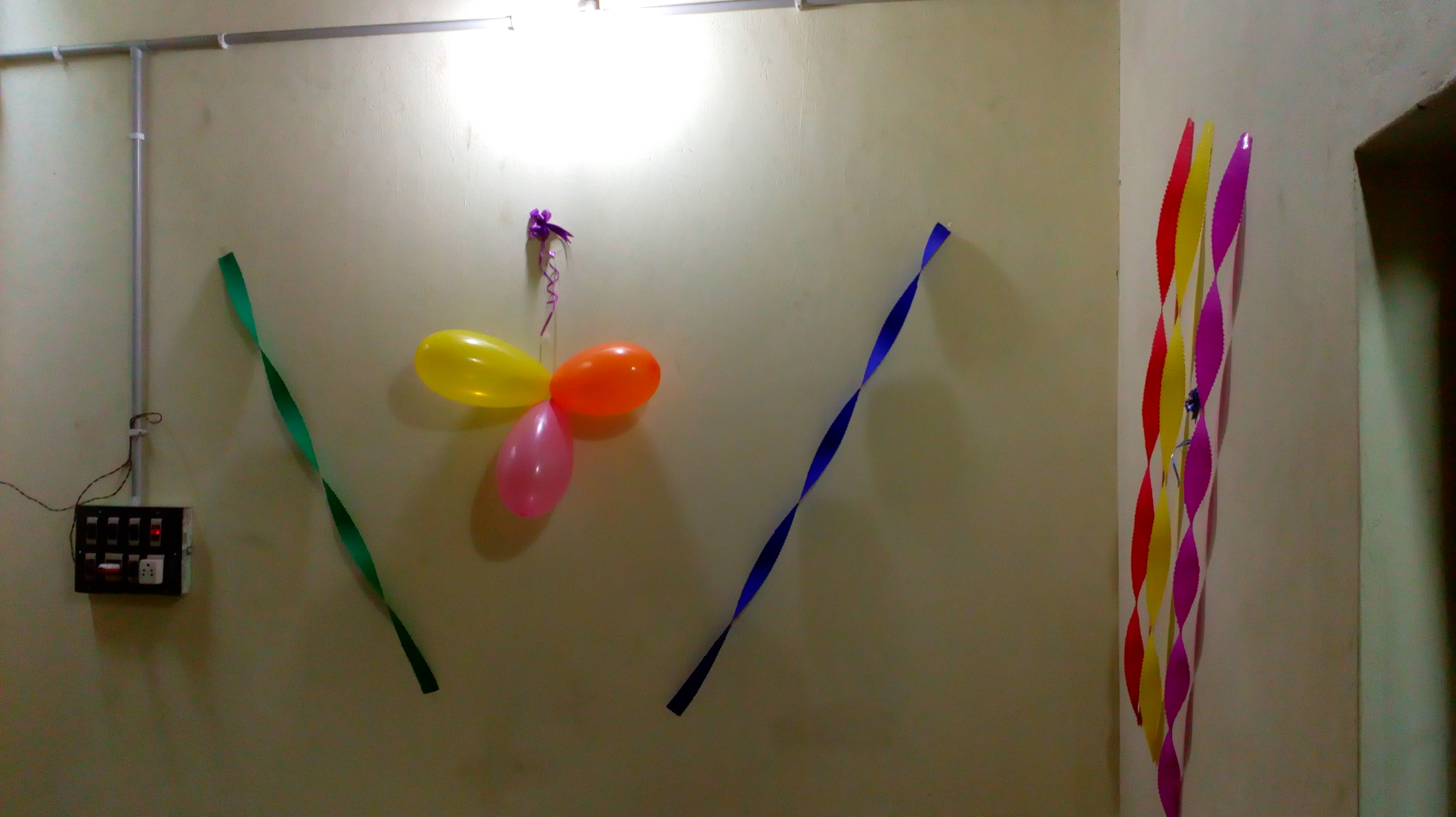 The whole celebration keeps our workforce incredibly active all the time.