Artificial Intelligence: Mobile apps have transformed in the way of we live as most people is relying on mobile applications for their daily task. Mobile application development has been strong in different industries like health, food, finance and many more. Artificial Intelligence (AI) is contributing a lot to mobile application development and it helps app development in build a innovative competition through a easy process for the users.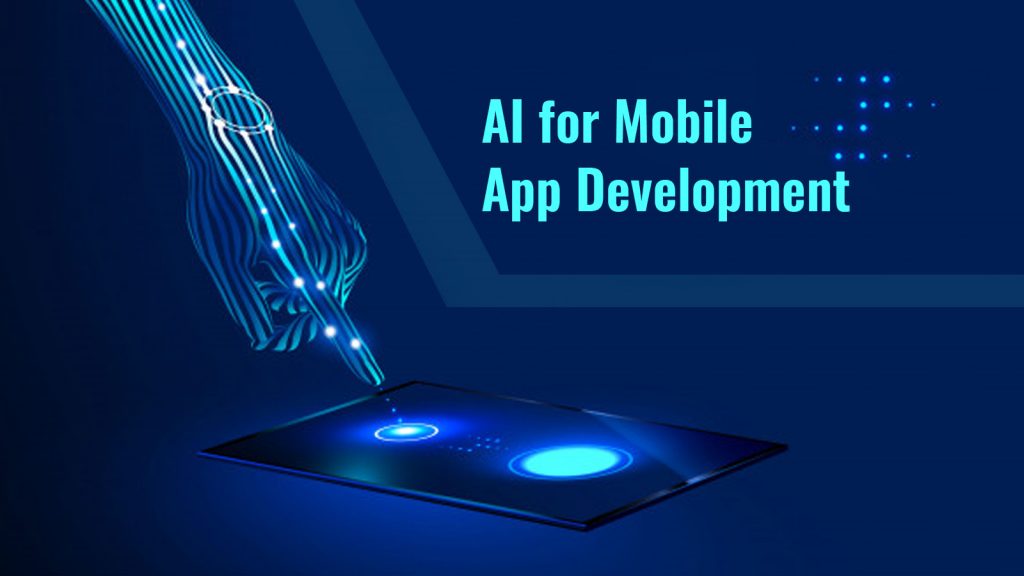 In recent research, 84% of reputed companies and business prefer Artificial Intelligence (AI) it provides a competitive benefits. It has been predicted that by year 2022, the business value that derived from AI will reach nearly $3.9 trillion. And also industries gain and trendsetters are implementing giants AI in mobile applications to improve their productivity and enhance their business revenue.
Advantages Of Artificial Intelligence In Mobile Application Development
Mobile application development is one of the sectors in Artificial Intelligence (AI) has been operating in the progress of the user experience.
More Powerful App Authentication
It Enables Automated Function
Enable Real Time Language Translation
Improved Security With Facial Recognition
Enhance Search
Recommendation Service
Emotion Recognition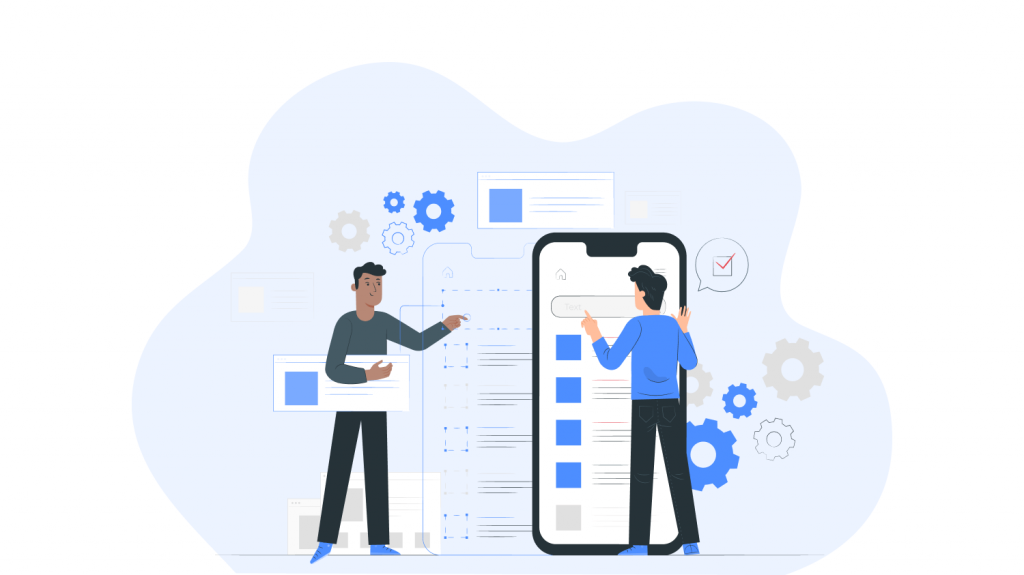 1. More Powerful App Authentication
Artificial Intelligence will have a high important on Application security and user authentication. This is because cybercriminals or hackers are also taking more advantages of technological advancement. So, mobile applications require to stay forward of the technology curve to security risks in most advance and prevent these threats in real time.
Include AI on mobile phones will help the application stay informed about the deformity and anomalies in customer habits. AI and other advanced technologies like blockchain and machine learning can decrease threat perceptions and vulnerabilities. It allows for smooth authentication process and customer experience.
2. It Enables Automated Function
Using artificial intelligence in mobile application development can help you add auto reply features. It allows enabling interaction between the customer and the device.
You may have noticed Google has already incorporated this feature in to Gmail app. It is called as a smart reply. When you receive message from someone, and Google automated reply feature understand and suggest the answer accordingly.
3. Enable Real Time Language Translation
Artificial Intelligence technology to integrate AI enabled translators in to your mobile applications. There are so many applications. But, most of this do not work offline. This is where AI enabled translators show their many advantages. It allow your smartphone to translate different languages almost instantly in real time without having an internet connection.
AI enabled translators in mobile phones help users to interact with others across the world.
4. Improved Security With Facial Recognition
Facial recognition was first launched in 2017 by Apple to increase customer security and satisfaction. And facial recognition had some problems, such as light sensitivity, couldn't identify the person if any change appears happens, like if they put spectacles on their face.
It can also create sure children have no access to the restricted content on internet and predict or detect the cybersecurity threat. Another advantage is that it can scan patient face identify the symptoms, and build a diagnosis.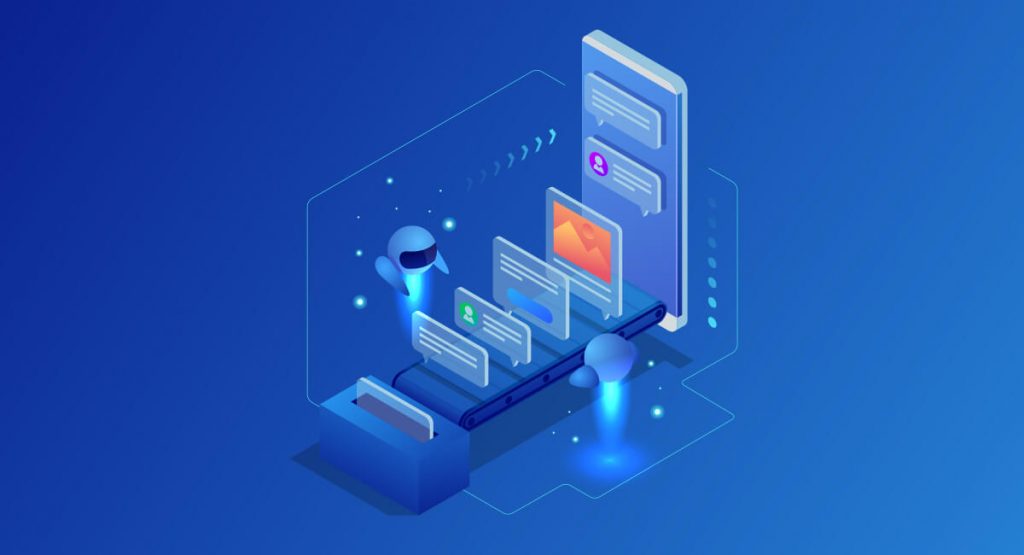 5. Enhance Search
Developers is using AI and ML technology to develop image and voice recognition to increase mobile application performances. Google has already implemented AI based solution, which is called as Google lens. To use, you have to click picture of product using Google Lens, and it will be give you all details of that particular product. Enhanced search will increase customer experience and build it more users friendly.
6. Recommendation Service
If you want to keep your customer continuously engaged, you must offer them with relevant content. Integrate Artificial intelligence in mobile app will help you do that. Almost all Ecommerce Application development, you might have seen users who bought this also bought option with the product suggestions. This can improve your user retention rates, and changes are more for conversions to happen.
7. Emotion Recognition
Another exciting technology artificial intelligence offers are that allows you to read human emotions. It uses advantages image processing and audio data interpretation. It captures human sense with voice intonation and subtle speech signals combined with facial expression change recognition technology.
Conclusion
By using Artificial intelligence (AI) in the mobile application industry, the industry has gently changed and benefited customers as well as business. Uisort is the Top web and mobile app development company. Mobile app development is growing terms of importance and become the fundamental element of mobile application development. So it is worth investing in AI.