eCommerce software:
Meaning : First, we should know about what is e-commerce and why it needs more attractions to the online interested buyers/customers/users. It means that carrying out commercial transactions or exchange of information, electronically on the internet.
Processing of Transactions : Usually, it will be (COD) cash in hand while delivery the items which is purchased by the customers. Else we will use some of third party online payment gateways such as cc-avenue, PayPal,etc. To complete the automatic processing by the system using any one of listed eCommerce clone application.
Time accessibility : eCommerce runners will offer its customers to access the all provision such as order the item, cancel the item , change the item by request, etc. Customers can have the 24/7 around the clock they can use it. If they want immediately open the application and order what they want to purchase through online from the eCommerce software.
Physical inspection : Goods should be inspected by customers at the time of delivery or even they can have option or provision to return the item if they are not really not interested or damaged product. They online system owner will take a return request and complete the return process to the particular customers.
Customer interaction : Actually, all customers will think that before buy any purchase from store/shop to clarify the doubts or qualities etc. But , the customers can have screen to face interaction only through online eCommerce system. But this satisfied the customers by providing good support and return or cancellation options, it also avoids embarrassing among the conversations.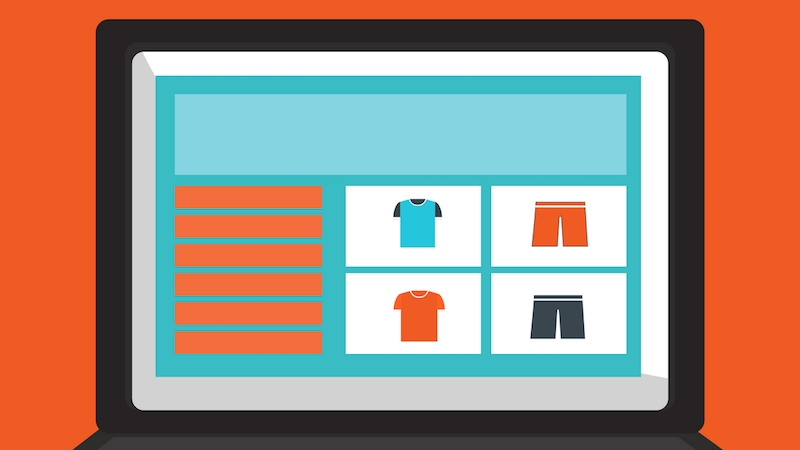 Goal of business : The business goal would be world wide range, which means all will have interested more to earn money through their business through multiple opens. We can see the same formula here also.
Profit : E-commerce helps to increase the sales of the organization. It helps the organization to enjoy greater profits by increasing sales, cutting cost and streamlining operating processes.
Human resource : To operate in electronic environment, an organization requires technically qualified staff with an aptitude to update themselves in the ever changing world. E-business has difficulty in recruiting and retaining talented people.
Delivery of goods : By ordering items through online it takes time estimated by stores owners to reach the customers area average distance covered. But the system will have many different cities stores and its offers/products on the website.