Multi-vendor ecommerce platforms help multiple vendors can sell or buy their products or services in a single platform just like Flipkart clone, Amazon. 
Why online multi-vendor website is best?
You can create a multi-vendor ecommerce website you host third-party vendors (brands, manufactures, distributors and sellers) on your marketplace portal. The vendors sell products or services, you do not sell or produce products. You manage and own the website and also give customer support. You may not or may select to offer shipping services as well.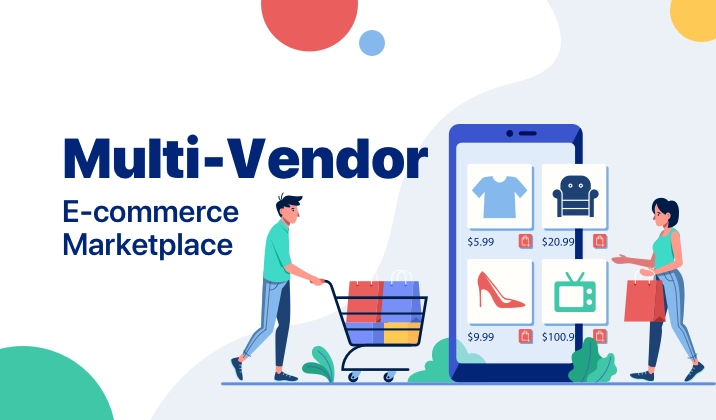 Your prime concern is to offer an online marketplace website while the vendors take care of all the inventory and products to the winning edge of this unique. Without having to bother inventory you can earn by getting a fixed percentage commission on every order. Vendors benefit by getting a readymade platform and traffic and are free from the burden of managing the IT and technical requirements.
The beginner's guide to create a multi-vendor website
The popular marketplace website in India like Flipkart, Nykaa and the other successful global marketplace website like Amazon, Alibaba, etc. has inspired many entrepreneurs to create multi-vendor websites of their own. However, from deciding on the business idea to finally getting your online marketplace.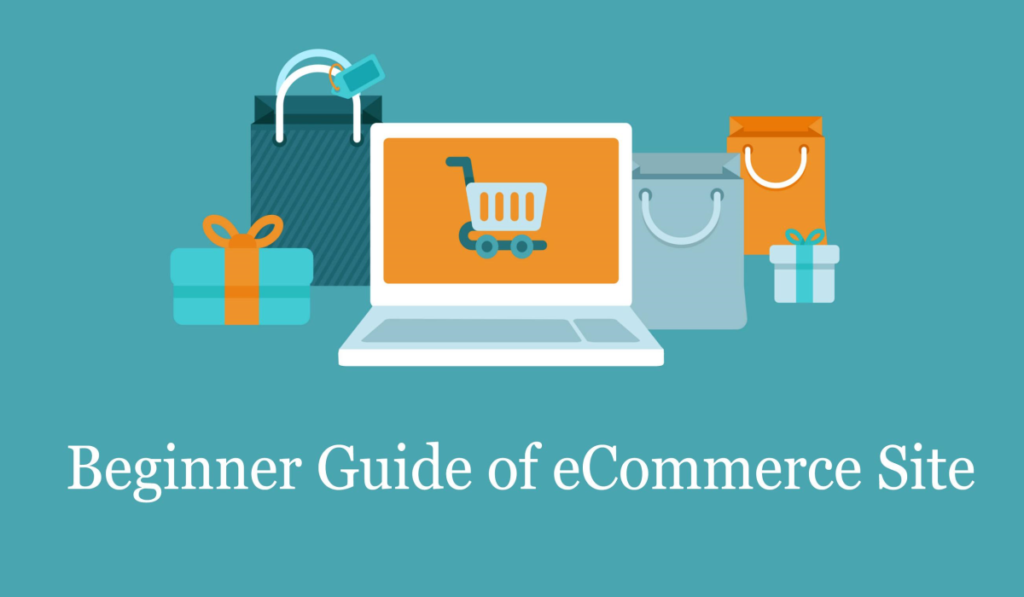 You get started here is the A-to-Z plan to build your marketplace website.
1.Select domain name
Keep it relevant, small and memorable so it is easy to search and find.
2.Decide your ecommerce platform
Build your marketplace with fully hosted and maintained, turnkey multi-vendor marketplace solution.
3.Ensure site security
Get you free SSL from your admin panel and give a secure site to your vendors and customers.
4.Go with a beautiful theme
Select a beautiful theme from 100+ free templates and tweak using drag and drop tools.
5.Multiple payment gateways
Add a variety of payment channels to accept payments from customers and send payouts to your vendors.
6.Get ready for e-commerce
Build your android and iOS apps turn on PWA setting to make your marketplace accessible on mobile phones.
7.SEO optimization
When you crate your multi-vendor website start SEO optimization right. This would help with SERP ranking and organic traffic.
8.Add vendors
Vendor and register to your marketplace who can then upload products to be sold on your platform. Set up tax, commission, payment and other rules for them.
9.Marketing activities
Make a marketing plan to promote your online business and start registering customers and sending out coupons and discounts before the real launch.
10.Test and go live
Test your flowers and go live in less than a month with our multi-vendor ecommerce marketplace solution.
How to create a B2B multi-vendor website easily
The growth of B2C model is B2B ecommerce has long outpaced. If you are a wholesale businessman and think of adding a new sales channel to your online business, an online marketplace can prove to be your best bet.
Uisort offers comprehensive multi-vendor marketplace solutions to give a competitive edge to traditional wholesale businesses. The mobile-first approach, future-ready technology and host of enterprise grade B2B features makes it possible to make a multi-vendor website for large-volume business.
Let us get started with building you wholesale marketplace:
Step 1: Register a domain name
Step 2: Select the design template and customize it
Step 3: Complete your marketplace set up by adding the following modules:
Buyer boarding: Add your buyers by adding custom forms that offers them personalized landing pages.
Seller module: Onboard sellers, retailers, distributors using the seller module.
Order quantity: You can easily set limits for largest and least order quantity.
Tax matrix: Manage the multi-level manage complex tax structure for sellers, suppliers, buyers and distributors using powerful tax engine.
Pricing overrides: Set up unique pricing for various clients based on their history and order size.
Accounts & ledger: Se up the various user accounts and ledger rules and their permission.
Order management & splitting: Manage your orders and split them between distributors/vendors automated flow.
Request a quote: Inbuilt module for ask a quote feature which forms the core of B2B ordering process.
Step 4: Add multiple payment channels of your multi-vendor ecommerce website.
Step 5: Get ready for ecommerce by building mobile apps.
Step 6: Start the marketing process and optimize your site for SEO.
Step 7: Test your newly created multi-vendor website and get it rolling.