First Atlantic Commerce Payment Gateway Integration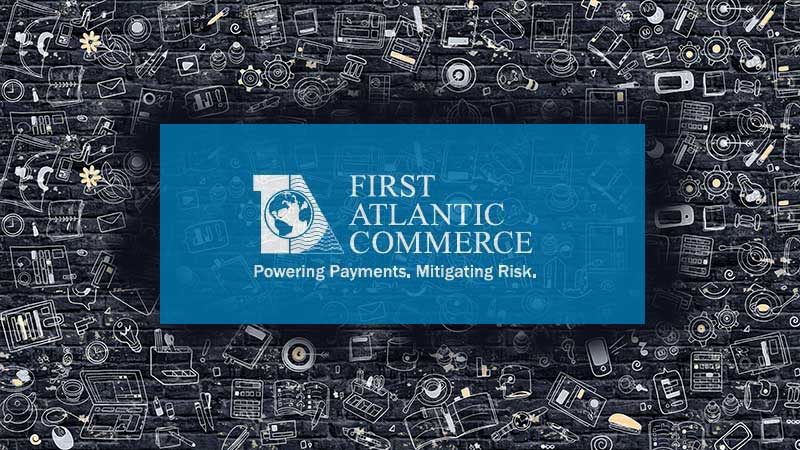 The client has asked us to develop the custom FAC(First Atlantic Commerce Payment Gateway Integration) for this POS sales system to make better improvements for his customer to pay the order amount very easier. Client from Jamaica, he said that he has to have custom data solutions with FAC.
What is First Atlantic Commerce (FAC)?
First Atlantic Commerce provides online payment solutions and international credit card processing for merchants, banks, and partners across the Caribbean, Bermuda, Costa Rica, El Salvador, Guatemala, Honduras, Nicaragua and Panama. We are a payment gateway that enables merchants to accept and process credit and debit card payments online.
Securities of Powertranz – First Atlantic Commerce (FAC):
EMV and card swipe Card Present functionality for the Powertranz processing platform to include Chip and Pin, Chip and Signature, and Magnetic stripe read capabilities. The platform provides an easy to integrate connection point for POS software.
PCI validated Point to Point Encryption encrypts card data at point of contact with the payment terminal — removing all credit card data from clear text from the merchants systems.
They are supported with 3DS options on all transactions.
Supported Industries:
This FAC will support all applications such eCommerce and POS platforms.
A payment solution for any business:
Business to customer
Meet customers where they are with unique branded payment experiences built to nurture customer loyalty and increase conversions on all devices
Subscriptions
Keep customers coming back for more with subscription payments tailored to your brand and business needs
Business to business
Streamline your books and vendors with flexible payment options that reduce bookkeeping and reconciliation issues
Why you need to work with First Atlantic Commerce:
Act locally, work globally
Real-time automated processing
Seamlessly integrated mobile payments
PCI compliant & scalable
Multiple possibilities
Business essential payment features
Better security, better sales numbers
Please contact us if you need more information about First Atlantic Commerce Payment Gateway Integration development.
Note: We are the just integration service provider only, for more information please visit respective payment gateway company.