Business to move online: The coronavirus pandemic has made things crucial for the people and even for the businesses. People are getting startle to come into the crowd and purchase even the essential products.
COVID19 has already created great suffering all around the world. People are anxious of the sudden spreading of the situations and are getting much troubled about the future.
People are getting themself distance from the others, due to which majority of the businesses are getting a tragic loss. But there is an admirable alternative to the business vendors, as the business can be done simply through online.
Effect on offline business of COVID19
Due to COVID19, all the businesses appear it difficult as there would not be any sales if the people are still panicked to come out into a group and buy the products. There is a large drop of sales in almost every business even if several protective measures and provision are taken.
Even later taking all the provision like keeping all the business stores and products clean and helping hand consumers to shop with covered faces, even then there is no growth in the business.
Remaining the current situation in mind, the experts in the market have recognized that all the businesses that are online marketing have a high potential to resolve this issue and increase the sales of the products.
How and what about the risks?
The people are in a pandemic situation, all the business are analyzing for an alternative option to make their business run smoothly to some extent. So one better thing to do is to shift the offline store to an online store which can bring a result-driven and reformist alternative that can boost your sales.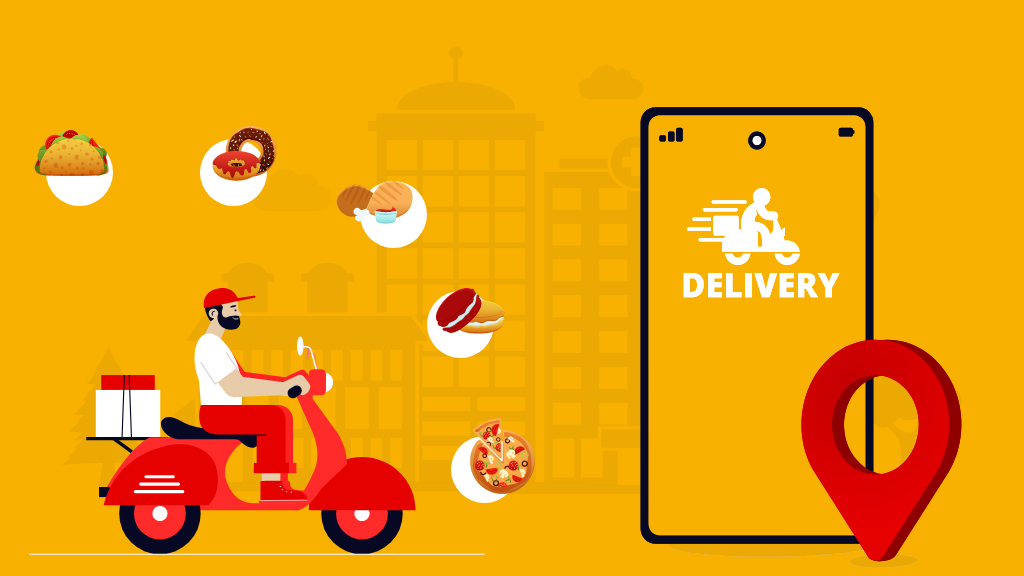 Impact of COVID19 on businesses
Restaurant booking nearly completely collapsed
There is a massive impact of COVID19 on businesses as due to the fear of the virus and also because of the government advice to stay home and stay staff so the people are not willing to have any social gathering because of which there is a devastating impact on restaurants and hotels. When related to last year, in different countries restaurant bookings have nearly completely collapsed.
Impact of COVID19 on E-commerce
As claimed by the research carried out in early March, 55% of retailers already have experienced great loss in day-to-day business due to the sudden outbreak of COVID19. On the bright side, there is a rapid increase in the sales reinforcing e-commerce industry.
There is 52% increase in sales and 8.8% increase online shopping after the COVID19 breakdown. With the increase of COVID19, no offline business can be carried out as a result of which e-commerce script business is highly in demand.
Supermarket business much affected by COVID19
Even the collision of COVID19 has affected the supermarket business, as in US grocery delivery app experience record numbers of daily downloads. Even the UK has scarcity of food and other required items (89%) than other country. Even, China (46%) and India (40%) are facing supply-chain problems as a result of the scarcity.
Due to this, the daily downloads of grocery apps for buying grocery items have greatly increased. People prefer to buy online grocery software items because everyone is in a panic situation to go outside and buy groceries.
A perfect solution to your business for online stores
Online business can be done effectively by meeting consumer demands through an online platform. It is simple to make your offline business an online business as there is an advantage to increase your sales.
Sometimes it may not be feasible to manage the orders if they come in a bulk. But, it can be done easily with the help of perfect delivery management software. Launch your online business and you will surely get a visible variation in a short time.
How to start an online business
Online store doesn't need much effort, it only requires your smart decision. For an online business you must require:
An ideal marketplace where you can showcase your products.
A proper delivery management software so that you can track your orders.
A group of delivery agents or service agents.
Overcome from COVID19 impact to start an online business
There are many important factors that explains why a online store is a better choice than an offline store in the present situation of COVID19 spread.
Consumers need not come out of the home for shopping, hence the crowd-gathering will be reduced.
Simply to offer hygienic and on-time delivery of the products, so the consumers can stay safe.
Conclusion
Now it is the time to protect personally and other from the impact of COVID19. So we need to build sure that no stone is unturned to make the situations get normal again. To fight against COVID19, we can purchase all kind of products through online software which helps in social distancing and minimizing the effect of COVID19.
Uisort Technologies Pvt Ltd is the best web and mobile app development Company in India offering scalable and robust software to boost your business. Take the right decisions at the right time to overcome this pandemic.