Letgo clone: Nowadays, customers are overpaying their attention towards buying their required products on online and which save their time and product delivery at their doorstep. Customers can buy or sell their used products easily online using the ecommerce application like Letgo/Olx, Gumtree, Offerup, Graigslist, etc.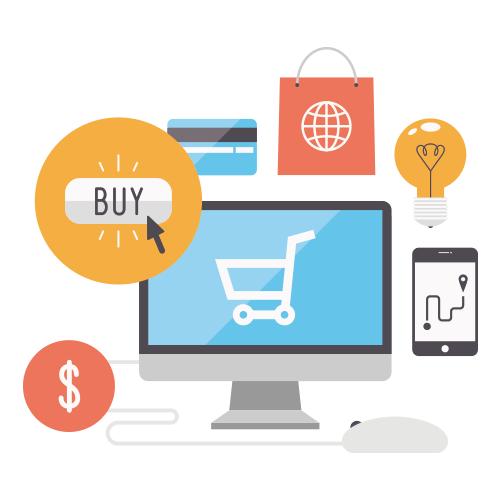 These applications are based on the online classified script, in which the customers can place advertisements selling their new and used products or offering services to others. In this letgo clone application, multiple sellers can list multiple products using their registered accounts. And this is a multi-vendor ecommerce business idea platform.
Research reports and opportunities
Many entrepreneurs step forward to accomplish in the online classified app market because this application has an extensive customer base and ease. Statista conduct research that shows the result of,
In this 2021, the online classified ad market is expected and growing to reach a revenue of $19,766m
Between2021-2025, online classified ad market growth is expected to be 3.3% which result in a market volume of $22,550m by 2025.
From the above predictions, bearing that in mind business owners/ entrepreneurs can initiate to start an online classified business which evidence yields the result of high profits.
The Letgo/Olx app is one of the key players in the online classified business market, which is more welcome by the customers and performs different functionality easier. If do you want to start our multi-vendor ecommerce business idea into reality? You are in the right place.
Uisort technologies is one of the best web and mobile app development company that provide the ready-made letgo clone script that comes with high-end features and advanced functionalities which help you to launch your multi-vendor ecommerce business instantly.
Letgo clone – Optimum classified app solution
Online classified marketplace application that should be built-in with reliability and trust is used for buying and selling products in just few steps. The letgo/olx clone application should be used from either in desktops or smartphones thereby helping.
user-friendly interface, customer to gain a better digital experience, and integrated with different functionalities which makes the customers action easier.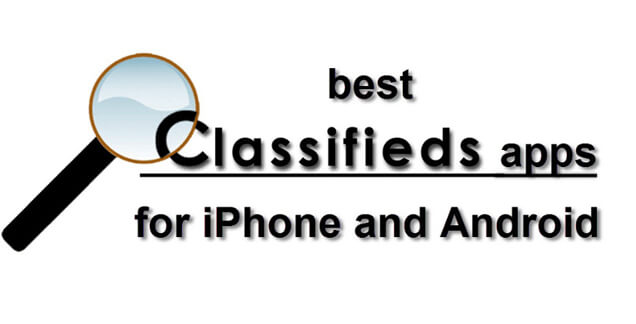 How does the app work?
We know that we have been bragging about how simple and convenient the app is, but let's tell you that we are not bragging. Where you could find the effortless workflow, the proof for the same is provide right below, scratch that the workflow of the app.
Buyers can browse through the list of several products, and they can save the ones that they like.
As said earlier, the classified app acts as a platform for both sellers and buyers.
Sellers, on the other hand, can add a simple picture and description of the products they wish to sell, along with the price they expect in return. The action will, however, take mere 30 seconds.
If the buyer finds any product in the best deal, they can contact the seller directly through the in-app chat features of the app.  
Advanced features
Multiple filter option
Multiple listing
Multiple language and currency
Crypto wallet integration
Buy now option
Chat option
Features ads
Conclusion
Uisort is a team of talented and young web and mobile app developers in the company. That company provides a letgo/olx clone for business owners/ entrepreneurs instantly to start their business at an affordable price. More than the online classified script we offer free app submission, free bug support, free white labeling, free technical support, 100% source code, free server installation, etc.