Google Trends for SEO : Today the digital word people are mostly use the Google search because of each and every things come front of online like grocery, food, medicine, alcohol, car rental, taxi service booking, water delivery, meat delivery, electronic items, and home appliance etc.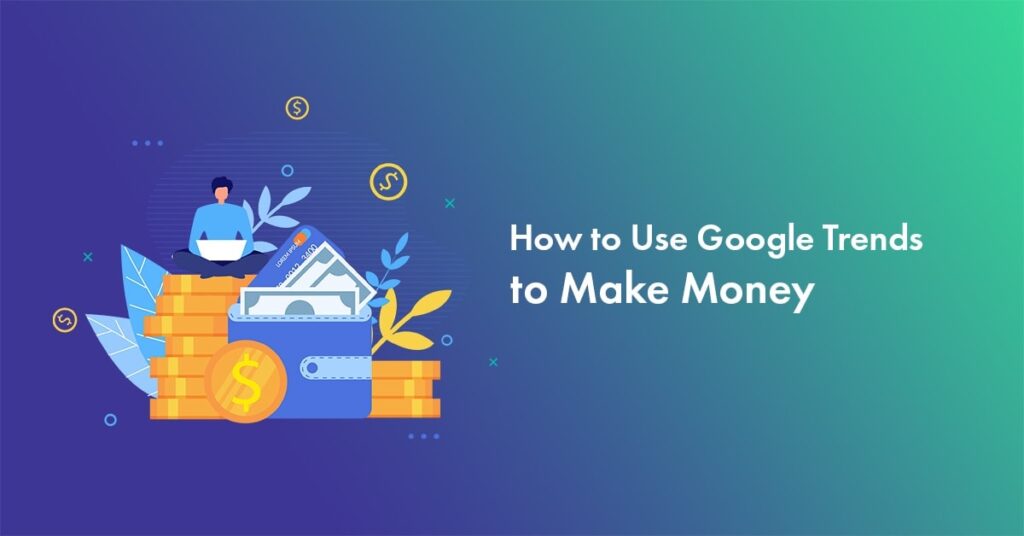 People are like the online ordering and delivery service for required products or service. When the Google works are friendly to the all customer from over all the world. Google announce the new features in every year for the customer compatibility.
What is Google trends?
Google trends is a free tool, if you search the any specific terms in Google and YouTube, this trends is used to find the correct data and graphs for your search. This trends provides the keyword-related data must include the geographical information and search volume index about search engine customers.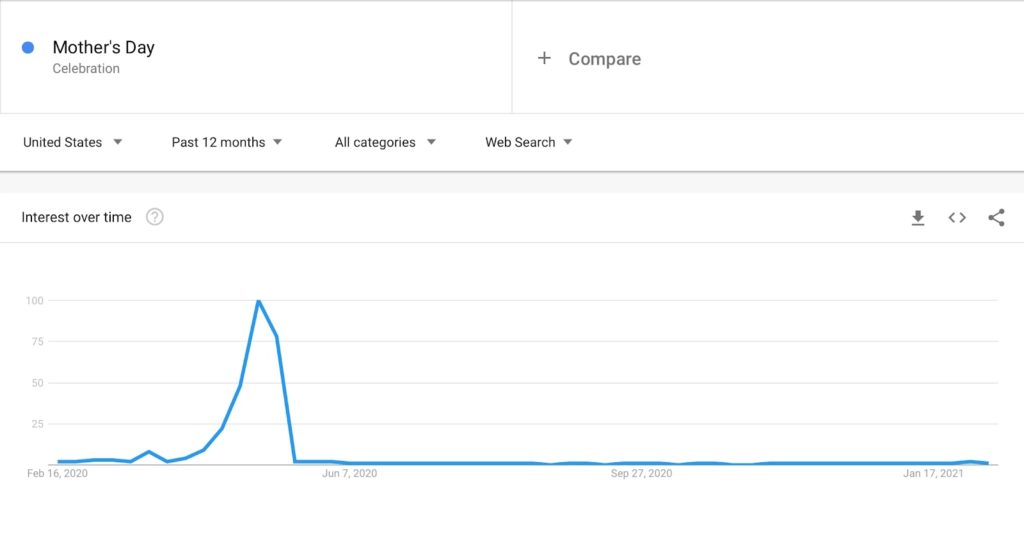 Google trends in 2021:
Optimize your search engine performance with the help of Google trends in 2021. The Google trends is an analytics measuring tool of all websites that allows customer to change the searches for relevant phrases and terms. Set the duration time to check the SEO trends.
Usage of Google trends:
Find out the recently what topic is trending.
Identify which topic and sub topic is viral in the industry.
In your area to discover geographic search.
How do Google Trends work?
Google trends are used to normalize search results to create comparisons between the terms easier. This is can be used for everything from technological forecasting to SEO optimization. If you are new entrepreneur can get insight into the products and service to promote in different countries or the United States.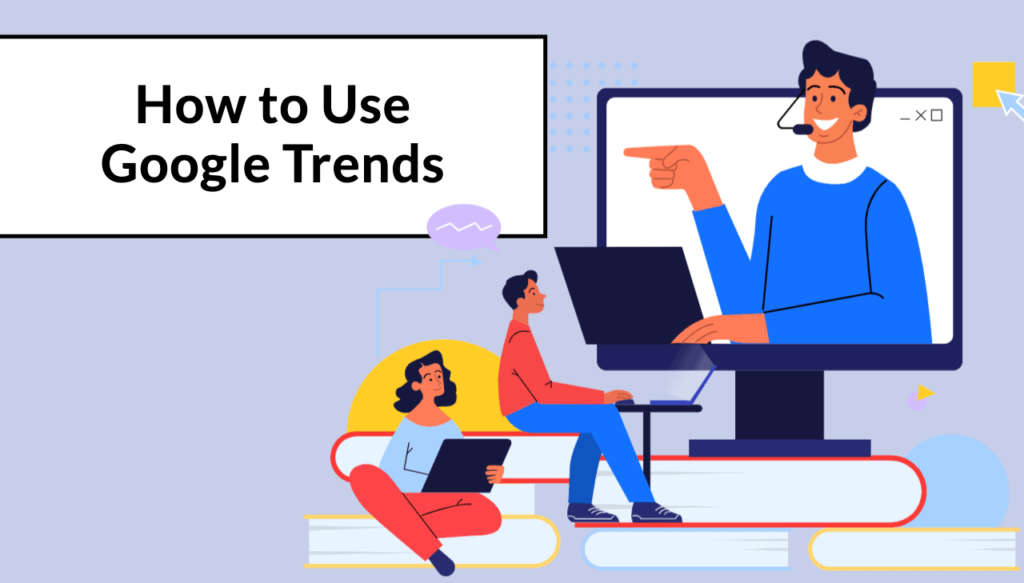 The social media management teams can track the famous athletes, performers and other influencers. Entrepreneurs can save the valuable time and money by pulling hard numbers on what does and doesn't work with all suitable medium.
Optimize your local SEO strategy:
If you can use Google trends to discover the local trends to refine your local SEO strategy because of this trends can be refined to filter for your specific location and categories.
For example, if you are live in rural area to start a new online business. You can study about the strength of the Google search engine and what are the advanced technique are used, after that you have to start online business. Your business reach to the more popularity.
Keyword research for SEO
Google trends introduce a free keyword research tool to entering a specific search term in the search box on the homepage.
By default, Google run a most popular keywords search. This Google trends will return a graph of the search keyword popularity. Customer can also change the timeframe by increasing the date range.
This keyword research tool used to find the low competitive keyword for your business and avoid the high volume keywords.
Google announce advanced with specific search options:
If you using your keyword related queries and other specific search options can help you to find the new keyword ideas.
You will notice five options for SEO,
Image search
Web search
News search
Google shopping
YouTube search
Each and every person's click on your website will yield result based on different segments of your target industry.
Google has more options for sorting popular topic and queries.
Get more insights into your website keywords:
You don't have to be an SEO expert to produce on-page SEO with Google trends at your fingertips. The more free keyword checker tool available in the web development industry, you can choose the best one to your low volume keywords.
Conclusion
All the running website are listing on the search engine result page is based on Google trends and techniques. Here more the SEO development company available in the industry, he know the Google trends in every years. To promote your website in SERP.