Hybrid mobile application: Are you planning to your startup business with confused mind of which is the best platform to develop a hybrid mobile application?
if so the perfect answer is GOOGLE Flutter
Nowadays, in this competitive world, where the technology ecosystem is repeatedly evolving, Most startup are facing highest rate of failure when choosing the mobile application development platform. Now with this new technology, who want to build mobile application to enrich the mobile apps with real features which are required to obtain the success and also continue the routine development.
Flutter 1.12 was released in December 2019
What is Flutter and Its Background?
I know well any history that will make boring part in hearing. But Flutter will not make you to feel bore and tired.
Flutter is free and opensource software development kit(SDK). This is used for developing powerful mobile application such as Android, iOS application in single code base. Also it is launched by GOOGLE in the year of 2018. Flutter has widgets and tools to build a robust mobile applications.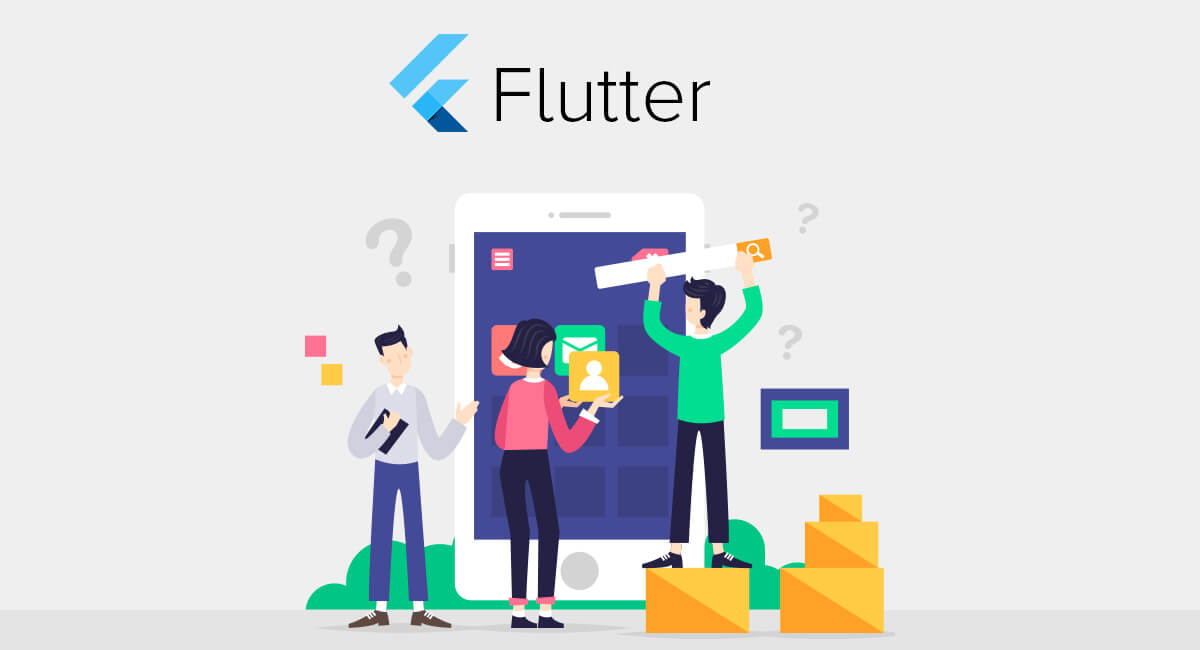 A layered structure is being empowered in Flutter, so mobile developers can build highly customized and attractive app solutions in less time without compromising with the performance and also the quality look. Also make any changes in Flutter is very easy and quite more comfortable in its code base. Also the advantage of hot reload feature which reflects instant changes in the code base within milliseconds.
What is Widget in Flutter?
Flutter has best powerful feature is that need to say here about widgets. Because this feature, developer can use the different theme for different OS platforms such as Android, iOS app.
Flutter makes it the most lovable framework over others.