Mobile app development : In continuously improve the mobile app development industry. A direct impact on mobile applications trends is customer demand, technology advancements, and other wide range of other factors in the industry.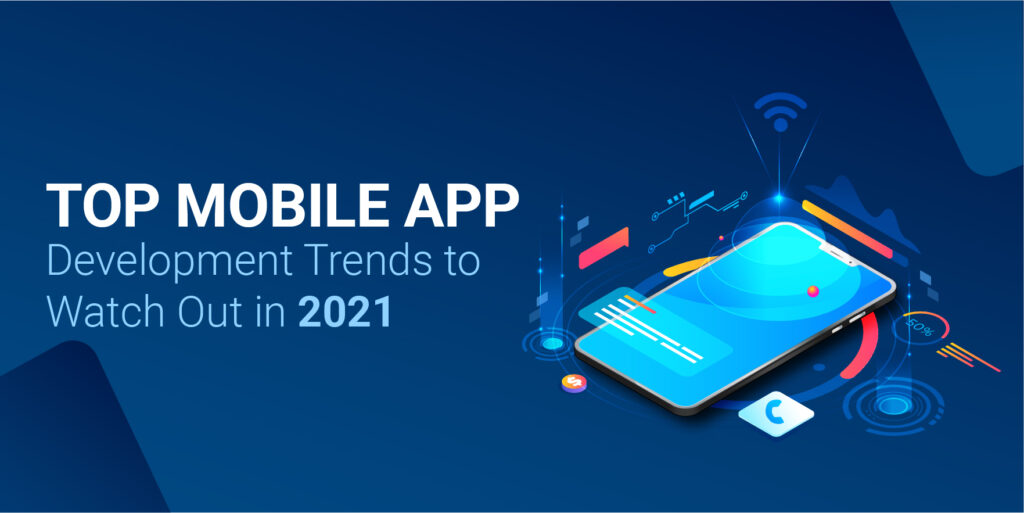 The latest trends of mobile app is conceivable to staying up to date, this is most important aspect of success in this spaces. If you are a mobile app resellers need to keep up with new technology trends to better to serve your customers. The same way follows the content writer and producers ready to take their brands to the next level of mobile app development.
List of top 10 mobile app development trends
1.5G Technology
2.Becon Technology
3.Virtual Reality & Augment Reality
4.Voice Technology
5.Artifical Intelligence
6.On-demand Apps
7.Cloud Computing Integration
8.App for Foldable devices
9.Mobile Commerce
10.Internet of Things (IoT) Apps Integration
1. 5G Technology
In 2021 mobile app trends have create major impact for 5G technology. For the mobile app creators, developers and resellers are change the poised technology. We are look at the expected to reach the huge level growth of 5G android connection over the next four years.     In 2021, this 5G technology has developed 3.5 times more in 2020. So the technology will nearly reach triple by 2022.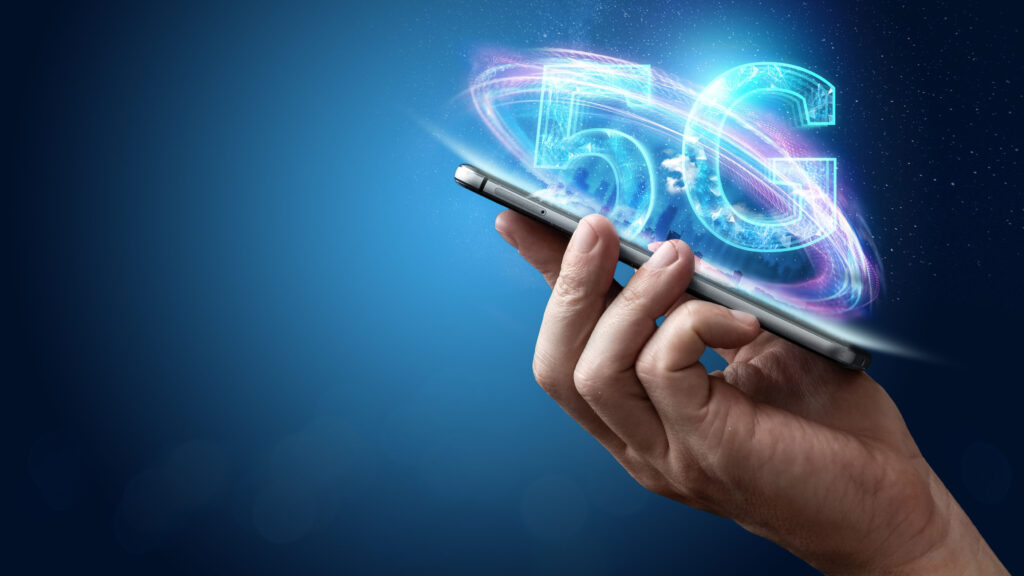 Mobile app development:
The speed and efficiency of the mobile has gradually increased. The 5G connection is expect to deliver a 10x decrease in latency, while increasing the 5G network traffic capacity and efficiency. Depending on the mobile operators, the networks of 4G and 5G comparison will be 100 times faster.
The mobile app developers and resellers should also use 5G network for speed during the testing and developing stage of building a mobile app.   
2.Beacon Technology
The beacon technology has used by the wide range of industry like hospitals, airports, and malls. This technology can add advanced functionality to nearly any mobile app.
If you are mobile app reseller that build mobile apps for retailers to install this beacon in their stores that connect with your customers smartphone via Bluetooth in this app on their device. When the customer can pass by beacon, they can get notification as special on products in that store.
Beacon technology trends helps to track the customer activity in this stores. They can watch if the customer is spending the amount time in particular area. This technology can automatically trigger a push notification to attract a sale at a later date related to those products.
3.Virtual Reality & Augment Reality
The mobile app development industry is shaking things for virtual reality. This technology especially true for gaming apps and it can connect with phones, apps and wearable device to improve the gaming experience of fully functional mobile apps.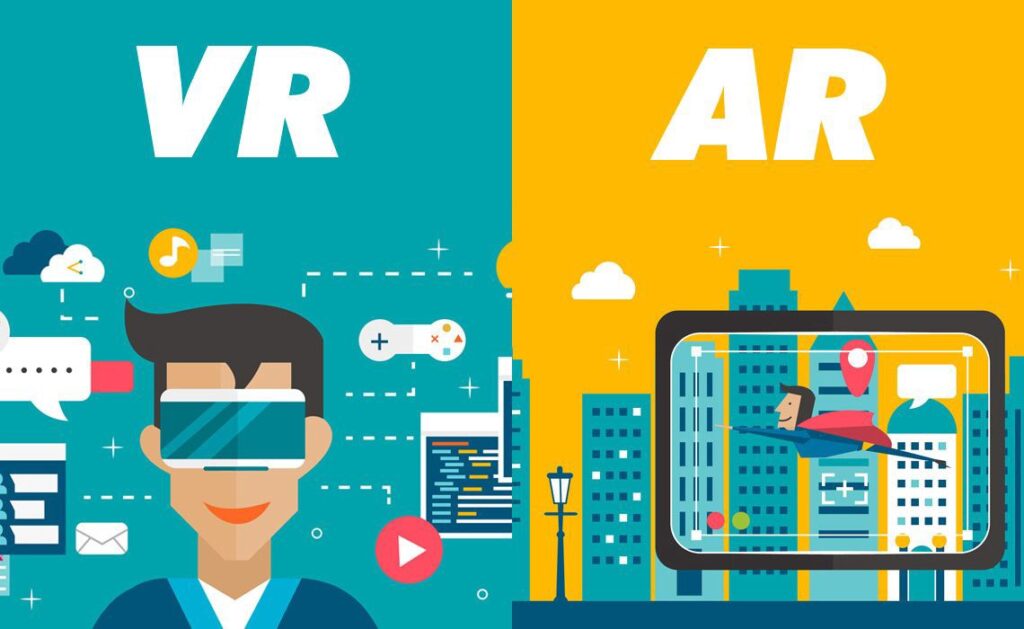 Augment reality will continue to trending in 2021, the AR features use the mobile apps for wide range of cases. Today the mobile apps for AR have become use for more practical for other apps as well.
The mobile app use the AR technology to show the various hairstyles and colors directly on the users. The camera apps also create virtual makeup using AR. Even the Google maps feature called "Live View" where app user can see turn by turn directions in real-time.
If the workforce mobile apps can use the AR-based training programs for employee learning. AR-adaption is a top mobile app development trends for content writers.
If you are in the above mentioned industry can't ignore this mobile application development trends in VR and AR technology.
4.Voice technology
In the past not-so-distant, voice technology had been presented merely as fun trick to appeal to users. Now voice technology is grown to reach the top trends in mobile app development when it's come to IoT platforms.
Voice search is go many shoppers owning a smart speaker system. The voice search provide a quick and hands-free experience that makes browsing more pleasant for customer instead of typing.     
Shopping consultants voice work exactly as they sound. This voice solutions guide the customer through the online marketplaces, suggesting items, and answering questions about current sales and discounts.
5. Artificial Intelligence
In years ego the artificial intelligence and machine learning penetrate with the mobile app development. But we have just start to scratch the surface with these advanced technologies can be used in how.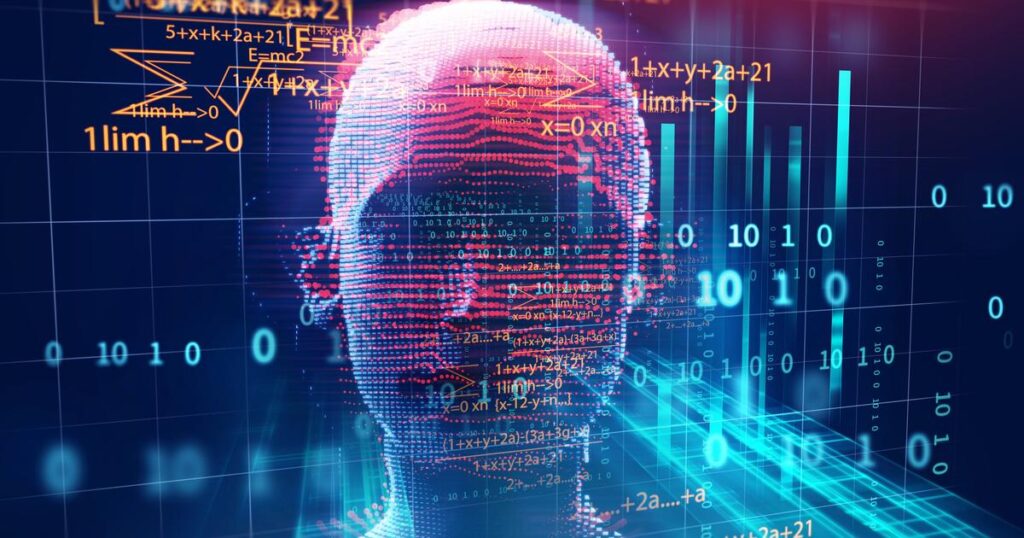 Last year, apple release core ML 3. This is trending version of the iOS machine learning framework was built to help app developers embed AI technology to their apps.
AI features,
Face detection
Speech recognition
Image recognition
Predictive maintenance
Text and image classification
Sentiment recognition and classification
6.On-demand Apps
In 2021, the most trending technology is on-demand mobile app development. Mobile apps like Uber and Airbnb have establish how successful apps in this space.
Customers can spend $57.6 billion per year using on-demand services. For example of how apps can transform the on-demand industry:
Food delivery
Grocery delivery
Laundry service
House cleaning
Pet care
Barber and beauty salon
Doctor's on-demand
The on demand apps opportunities are endless. As a mobile app developers, this is a great opportunity for you to open up your customer base. By expanding on-demand capabilities to your customers can add advanced functionality to their apps, in which will increase profits for everyone.
7.Cloud Computing Integration
The cloud technology is not new, it has penetrated the mobile app industry to fulfill the customer potential just yet. But this mobile app development trends you have definitely need to keep an eye on. The mobile development have wide range of possibilities in cloud computing, which will be exploited in 2021.
At the user end of mobile apps performance have improved with the cloud storage technology. The mobile apps store data and carry out complex task on cloud. This is also cost-effective development solutions.
By the end of this year, 83% of business workloads will be cloud-based. If you are developing business app you need to keep an eye on cloud computing trends in 2021.
8.Apps for Foldable Device      
Over the last decade, the mobile phones have clearly changed touch screen with single or no buttons have taken over the industry. But last couple of year the foldable devices have start making a comeback. In the year of 2019 release the foldable devices like the Huawei Mate X, and Samsung Galaxy Fold.
This smartphones based on user preferences fold to compress and expand the screen size. In example, device is closed user might make a calls but unfolding the device to watch the video on large screen.
From a mobile app development perspective, content creator and resellers need to account these devices when updating and building an app.
9.Mobile Commerce
Without mentioning mobile commerce I can't make a list of 2021 app trends. This m-commerce trends has been dominating 2019, 2020 and will continue to thrive in 2021.
This m-commerce seem like each person is leveraging mobile apps to increase revenue. From the retailers to single content creators and personal brands, there is much of cash to be made in this space.
Top features of mobile app resellers for mobile ecommerce functionality to showcase during client pitches. The mobile ecommerce seems like every day another business is starting an app to drive sales.
10.Internet of Things (IoT) App Integration
The IoT is still day from a new concept in mobile app development. Across a broad range of sector and categories of rise in mobile penetration to created seeming endless opportunities for the Internet of Things.
All the people have grown addicted to using technology to improve their life. IoT describe the spreading network of devices connected to the internet, offering convenience and automated control to customers. The rise of IoT and mobile app development is perfect example for smart home technology.
The thermostat in a house adjust to the mobile apps from a remote location, lock or unlock a front door and connect to the home security system. The household appliances of refrigerators and others are also be connected to mobile apps.
I expected to see the more mobile app development with IoT technology in 2021. Household devices, display devices, healthcare, automobiles and smart devices are all markets to keep an eye on.       
Conclusion
Constantly changing the mobile app development in the industry. If you are building a mobile app today using information from last two or three years, you won't be able to stay competitive industry. This mobile app industry trends can make the success of your projects. As a mobile app development company you can treat as bible for 2021 mobile app trends. This trends is how you can gain an edge in your space. In your team all mobile app developers need to understand mobile app development trends and incorporate them into the app development process.
Reference: https://buildfire.com/mobile-app-development-trends/